Training And Certification
In depth understanding of Data Security Firewall solutions to provide a complete understanding of technology is precisely what we target through our certification programmes.


A highly informative training session comprising of 4 modules targeting various aspects of network security and future trends in security with live demonstration on enterprise cloud, detailed understanding of browsing modes, application filtering, DLP and more.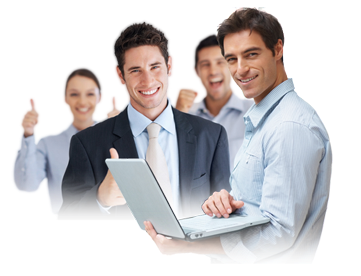 Who can
Participate
GajShield's training session is available to these groups:
GajShield reseller engineers
GajShield partner engineers
Customers
Anyone who wants to be trained on GajShield Data Security Firewall
GajShield's Data Security Firewall training comprises of detailed syllabus designed by experts.

Starting with the basic firewall configuration involving an overview of  Data Security Firewall explaining and Data Security Firewall Features like Data Health Indicator and more along with concepts like Alias IP, WAN failover, DNAT, URL and Application filtering, AntiSpam, IPS, etc., the training proceeds towards browsing policies and BYOD where concepts like authentication modes, browsing modes and setup, userSense Bypass and Binding, details about bandwidth and time quota are explained in detail. The content of GajShield's Data Security Firewall training programme is especially designed to make the trainees well versed with the technicalities of GajShield's Data Security Firewall solution.
The third slab of this extensive training focuses on data leak prevention where engineers are imparted knowledge on Data Leak Prevention, GajShield's DLP Engine, configuration, reports as well as browsing reports. Further on, a live demonstration of GajShield's  Enterprise Cloud and VPN is carried out to impart more clarity and practical experience of working on a Data Security Firewall.
This training is aimed to provide a complete understanding of security solution been imparted in organizations to make the engineers aware of the Data Security Firewall technology in the field of security. We aim at bridging the gap that connects the IT professionals to understanding the security requirements imperative to securing their organizations through this training programme.
If you'd like to be a part of this highly informative training program me