GajShield Infotech (I) Pvt. Ltd. head-quartered in Mumbai, India, since its inception in 2002, focuses on providing Security Solution to Corporate's and Government agencies. 
With our mission to deliver best of technology to deal with "Zero-Day" threat for a "carefree network and internet experience", we, in our 19 years of our experience in the Firewall space, have deployed over 15,000+ firewalls spread across geographic regions in India, Europe, United States, Middle East, Africa, Australia, New Zealand and South East Asian countries. GajShield stands as one of the key players in leading the firewall space. GajShield is also the only Indian vendor amongst the highest rated vendors in multiple rating and experience sharing Portal in Firewall Category.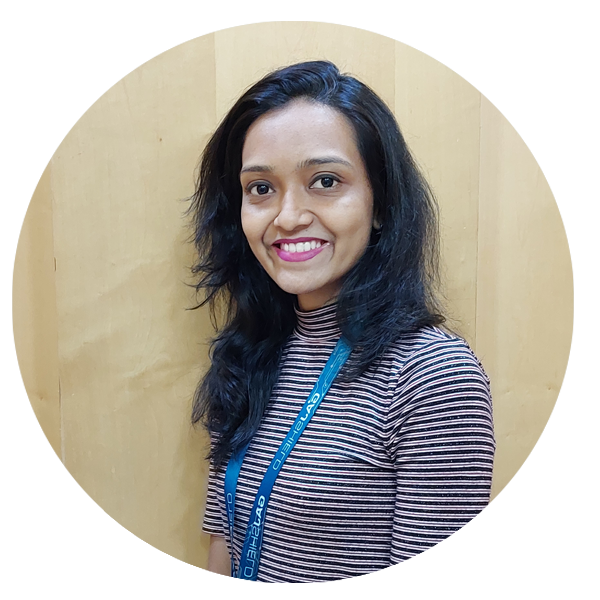 Rutuja Chavan-Operations
I have enjoyed working with GajShield. I can proudly say this is my first and best move. Work environment is good. GajShield is fundamentally a strong concern with lot of opportunities to learn.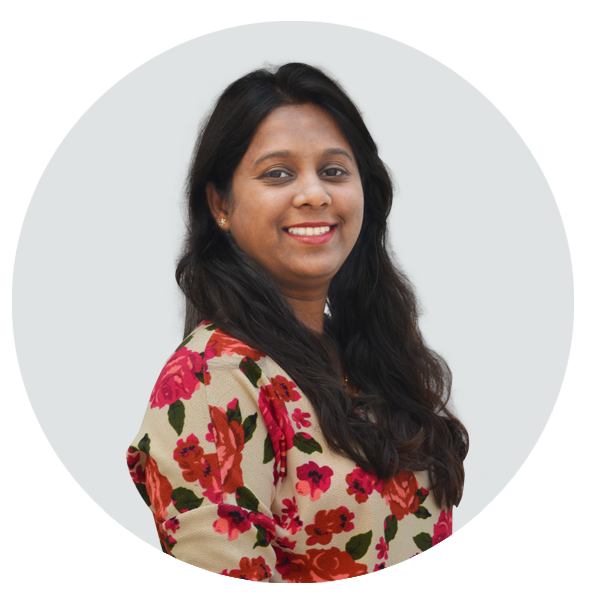 Sayali Basutkar -Operations
Lots of opportunities are provided to explore in there own grounds. Good work-Life Balance – its always great fun to work at GajShield.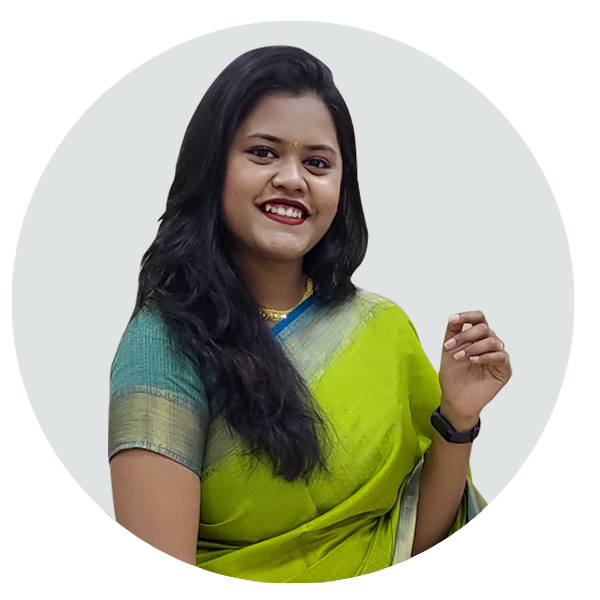 Samita-HR
"Great leadership, amazing co-worker, excellent benefits"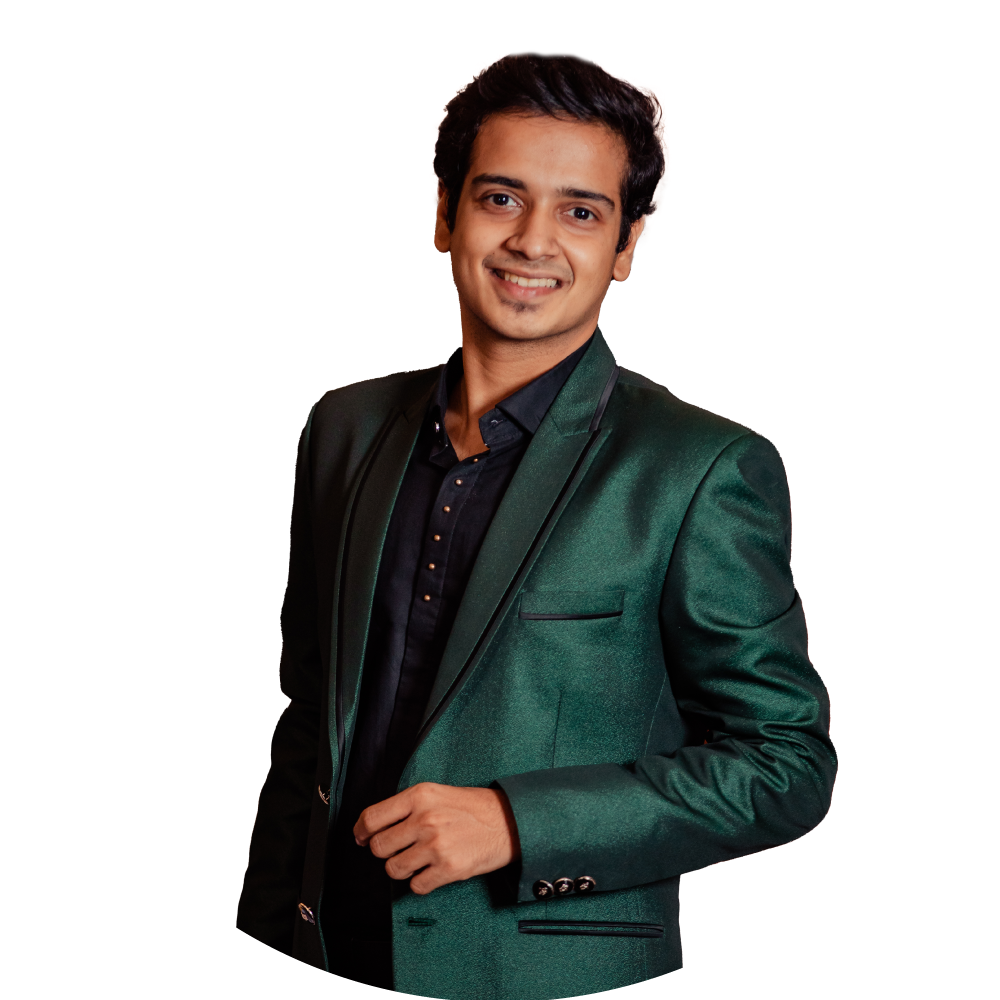 Arko Dutta - Presales Consultant
I am grateful for the opportunity to work at GajShield. I am proud of my accomplishments and I am excited to continue to grow and develop my skills.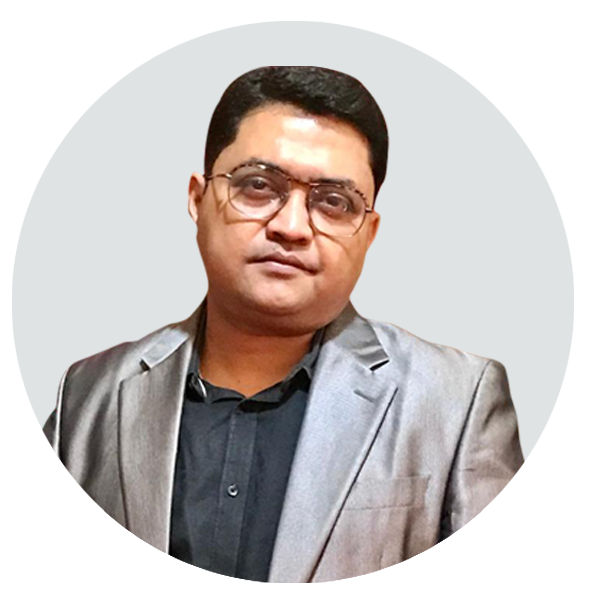 Ranajoy Roy-Channel Sales Manager
"Amazing Company to work with Senior Leadership Team and Every moment you will enjoy your work life. Perfect Balance of Work & Family Life"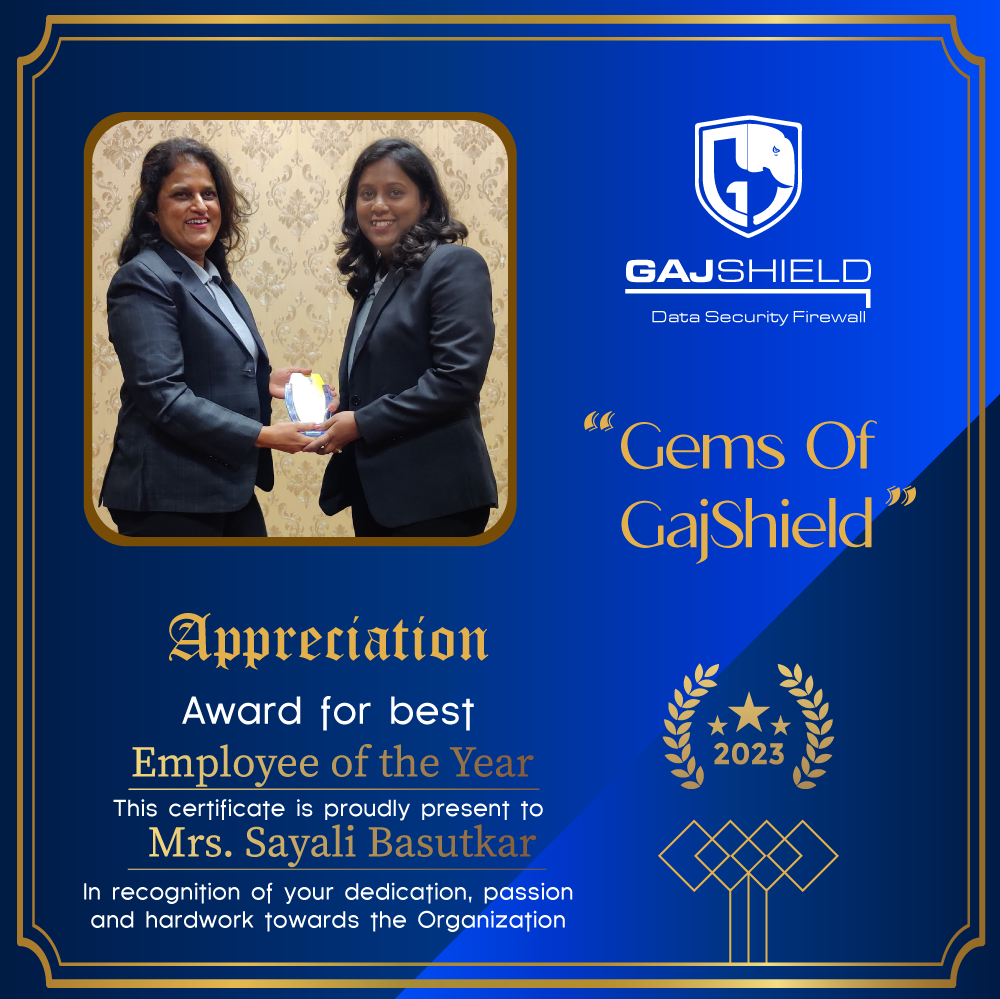 MRS. SAYALI BASUTKAR
Employee of the Year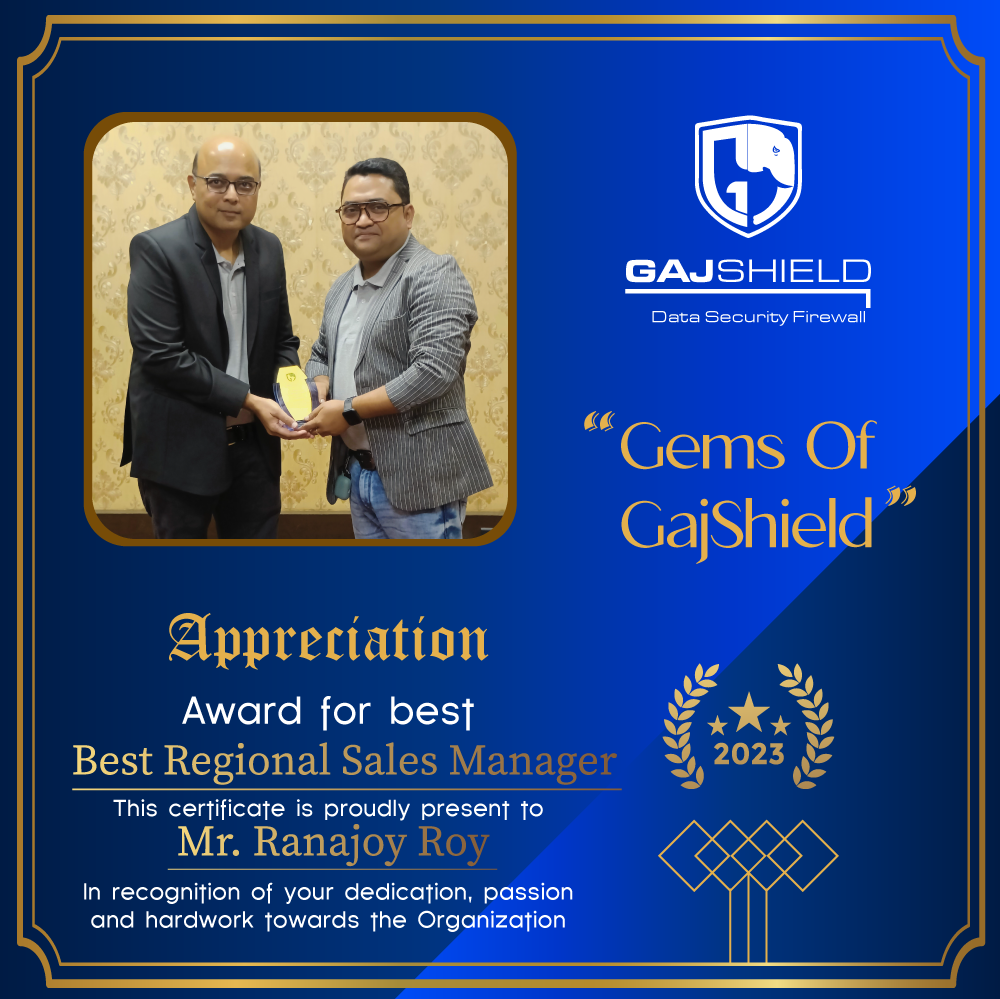 MR. RANAJOY ROY
Best Regional Sales Manager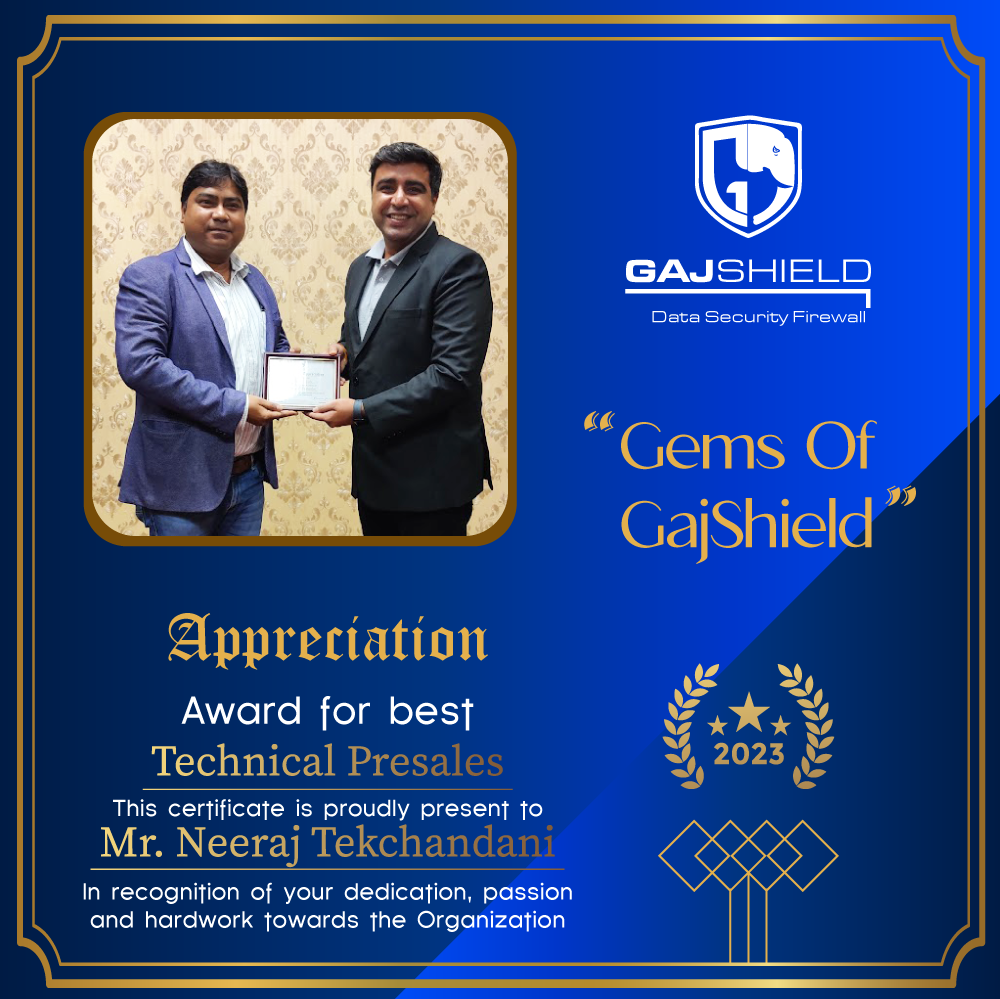 MR. NEERAJ TEKCHANDANI
TECHNICAL PRESALES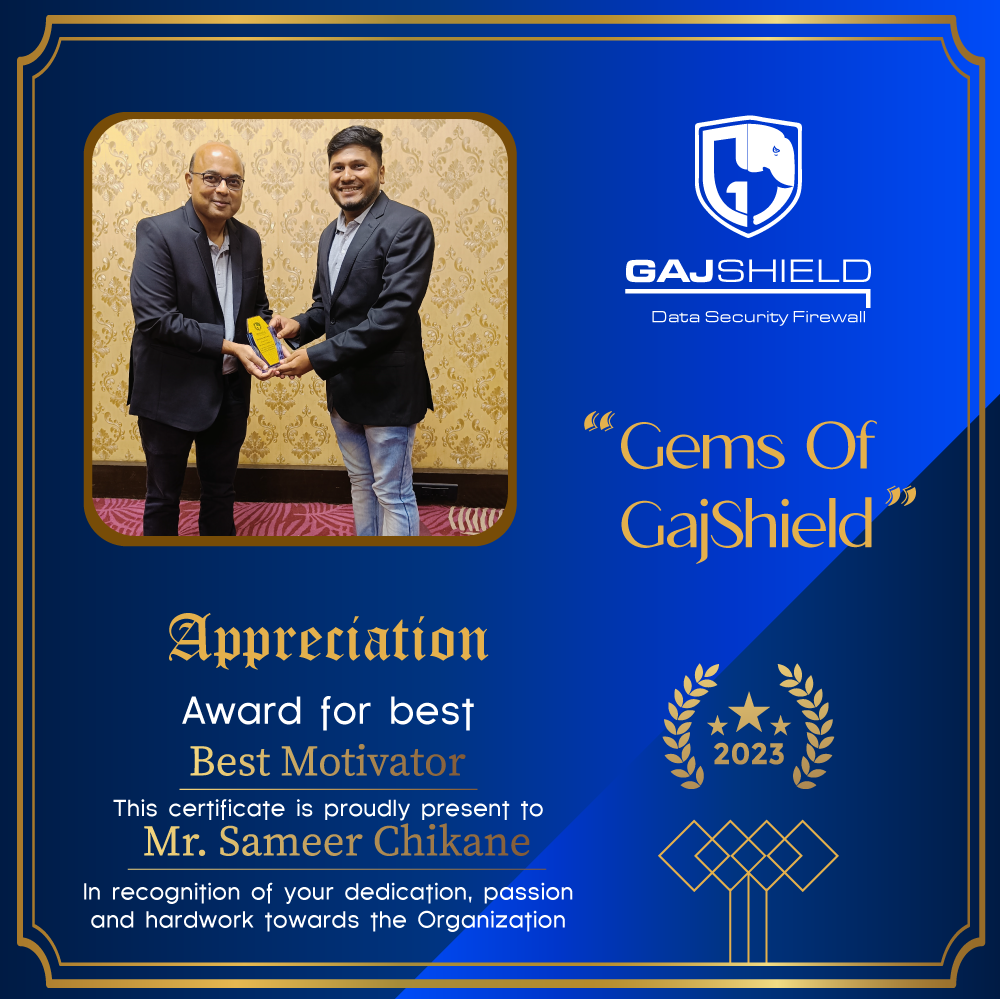 MR. SAMEER CHIKANE
Best Motivator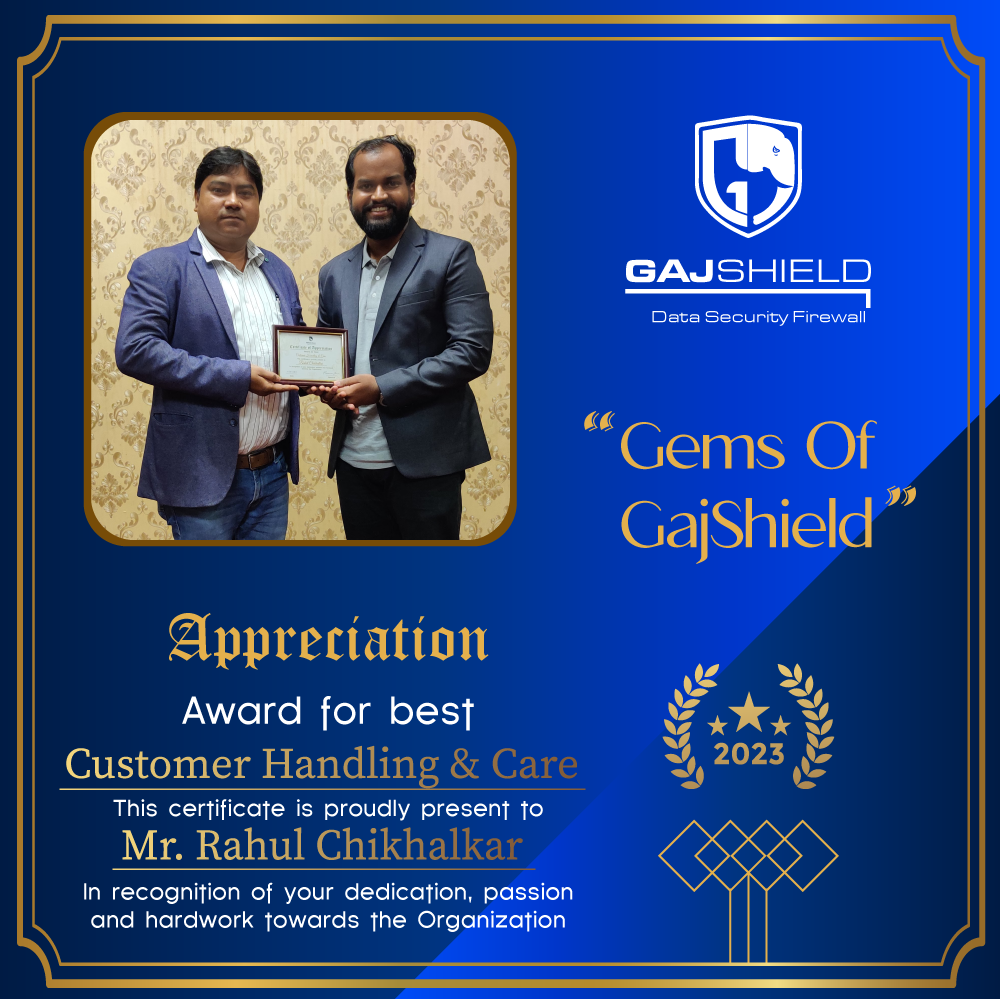 MR. RAHUL CHIKHALKAR
Customr Handling & Care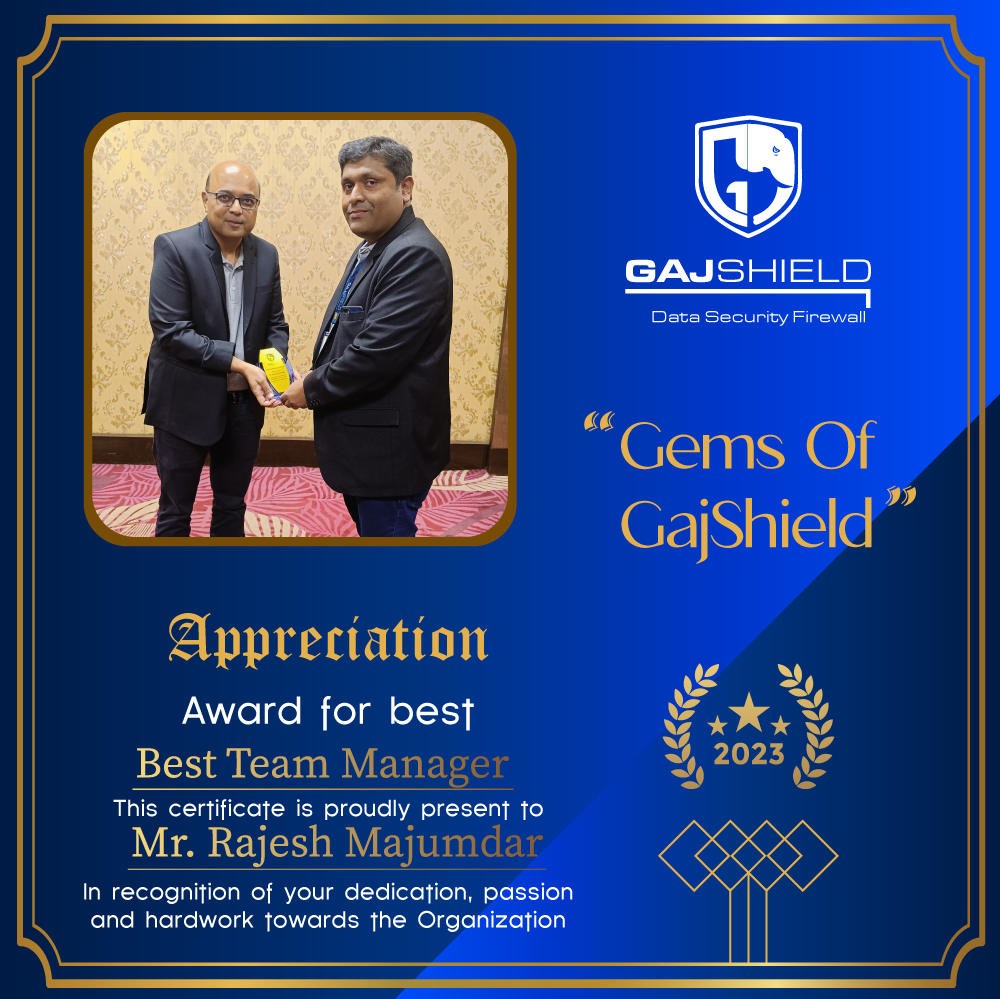 MR.RAJESH MAJUMDAR
Best Team Manager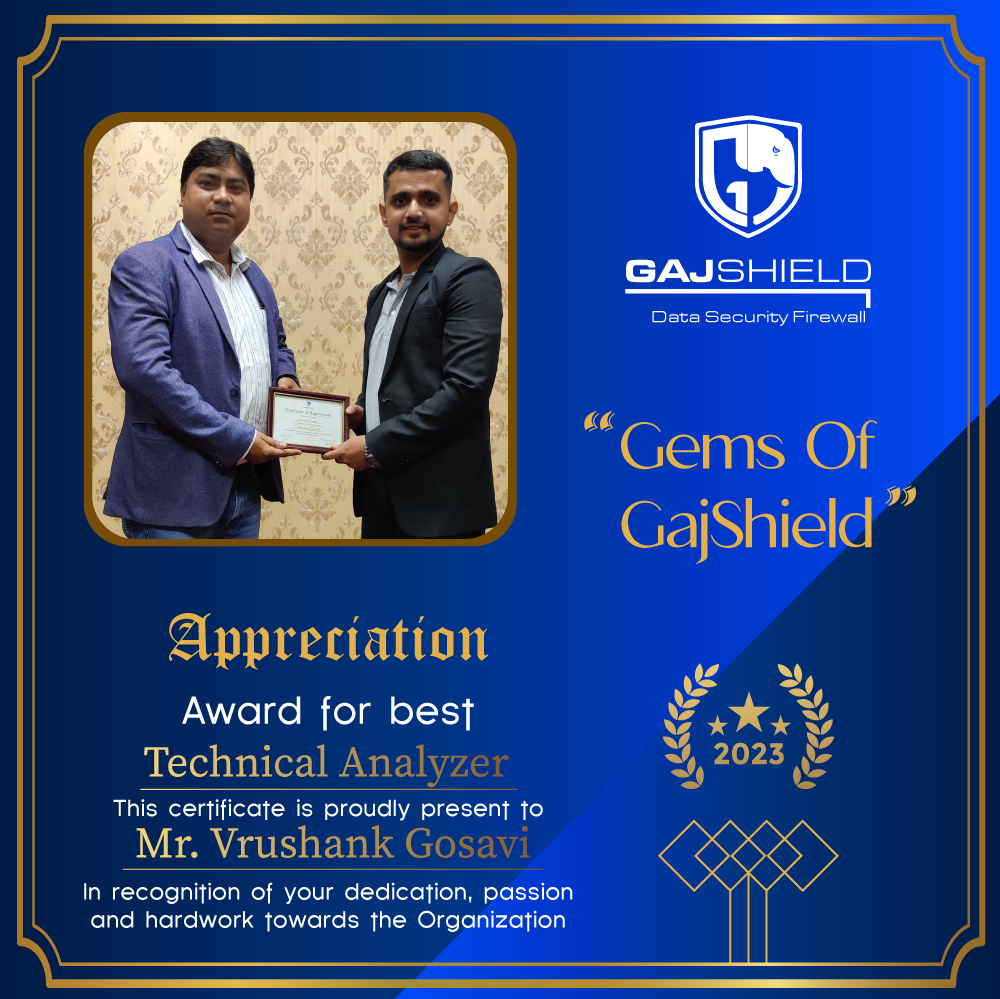 MR.VRUSHANK GOSAVI
Best Technical Analyzer
Working at GajShield means confronting challenges with innovation, dedication, and passion.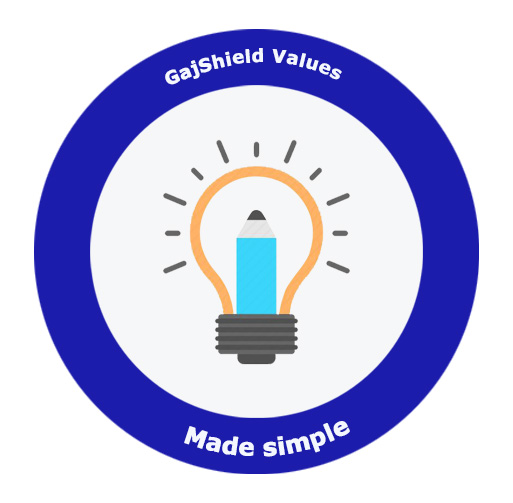 Finding simple solutions for complex problems.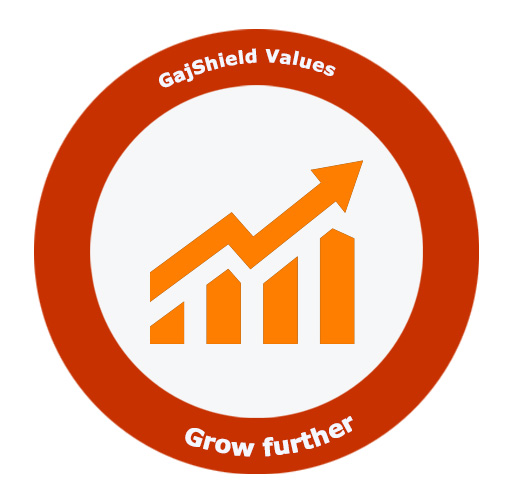 Growing with pace.
Grow GajShield, grow yourself.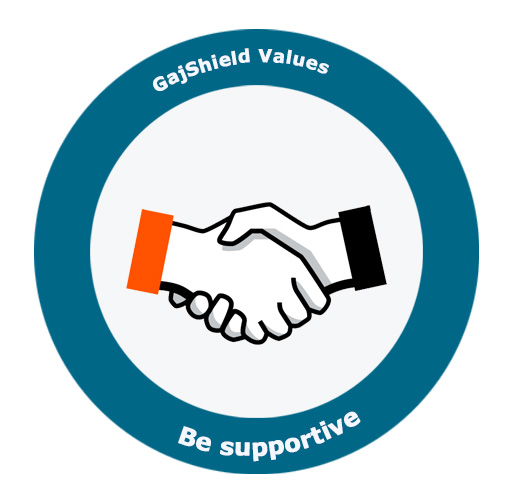 Being a team of champions, keep it fun.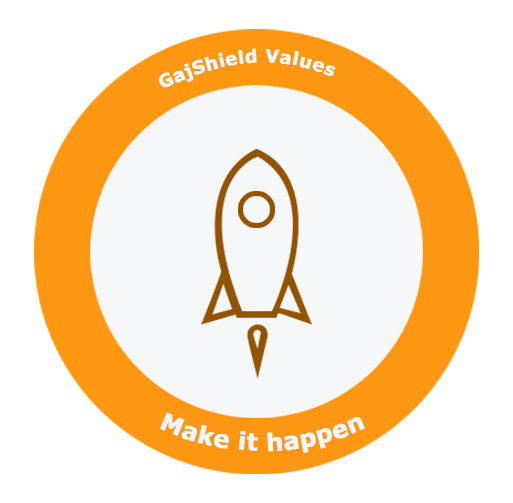 Taking responsibility with our purpose driven mission in mind.