Awards and Certification
Highest standards of products and services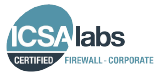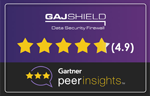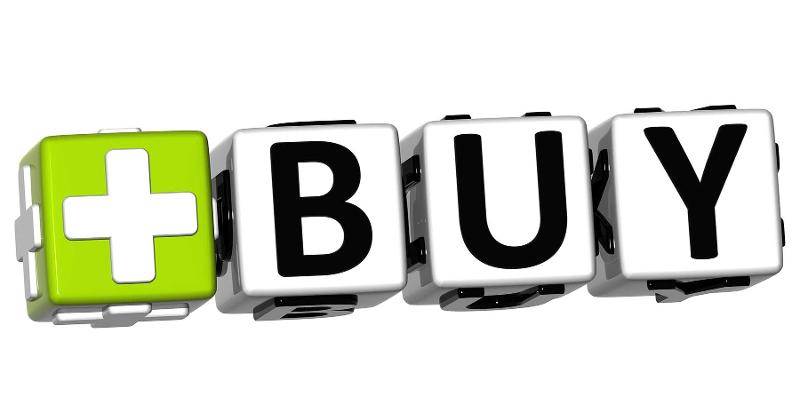 How to buy GajShield firewall?
You can decide which GajShield Next Generation Firewall security appliance to buy based on your network size.


Each GajShield firewall hardware appliance provides complete visibility into various threats and performance inhibitors allowing organization to make informed and proactive security measure. Threat Management incorporates an ICSA certified firewall, Context based Data Leak Prevention System, Application Filtering, BYOD Policy management, VPN, URL Filtering, Gateway Antivirus, Intrusion Prevention System and Performance Management has Traffic Analysis, Network behavior analysis, Policy based ISP Failover and Load Balancing as well as Bandwidth Management.


Along with the GajShield firewall, you can buy additional bundled security services, these include Basic bundle, Premium bundle and Complete bundle or indiviual services like Application Filtering, Intrusion Prevention System, URL Filtering, Data Leak Prevention, Anti Spam, Anti Virus, Advance Threat Protection, Cloud Services.
*Product Sale on Request and Availability