Organizations of all sizes are turning to virtualization to reduce costs and increase the efficiency, availability, and flexibility of their IT resources. At GajShield we continue to innovate and provide multi-dimensional security using our Data Security Firewall Appliances, virtual firewall and cloud-based firewalls on platforms like Azure and AWS.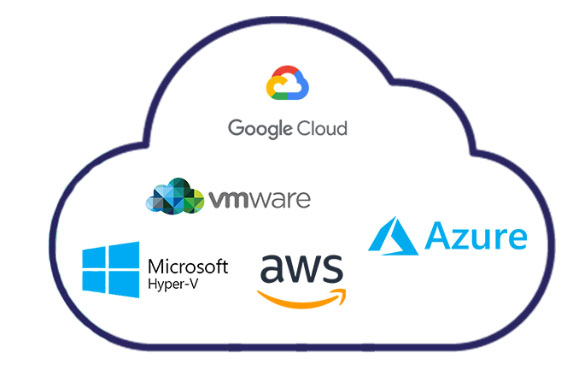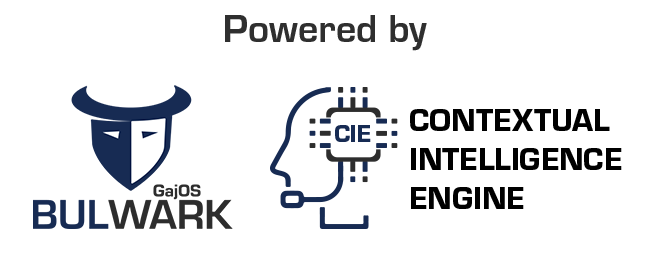 GajShield brings its unique Data Security Firewall platform with Contextual Intelligence Engine to the world of virtualisation. Powered by GajOS: Bulwark, GajShield Firewall brings to you an advanced and granular reporting for deeper network visibility, adding to ease of management of your virtual environments to secure as your physical one.
GajShield's virtualized security platform offers unmatched performance and deployment flexibility with no service degradation, bottlenecks or degrading of security. You can choose to deploy a mix of hardware and virtual appliances, operating together and managed from a common centralised management platform.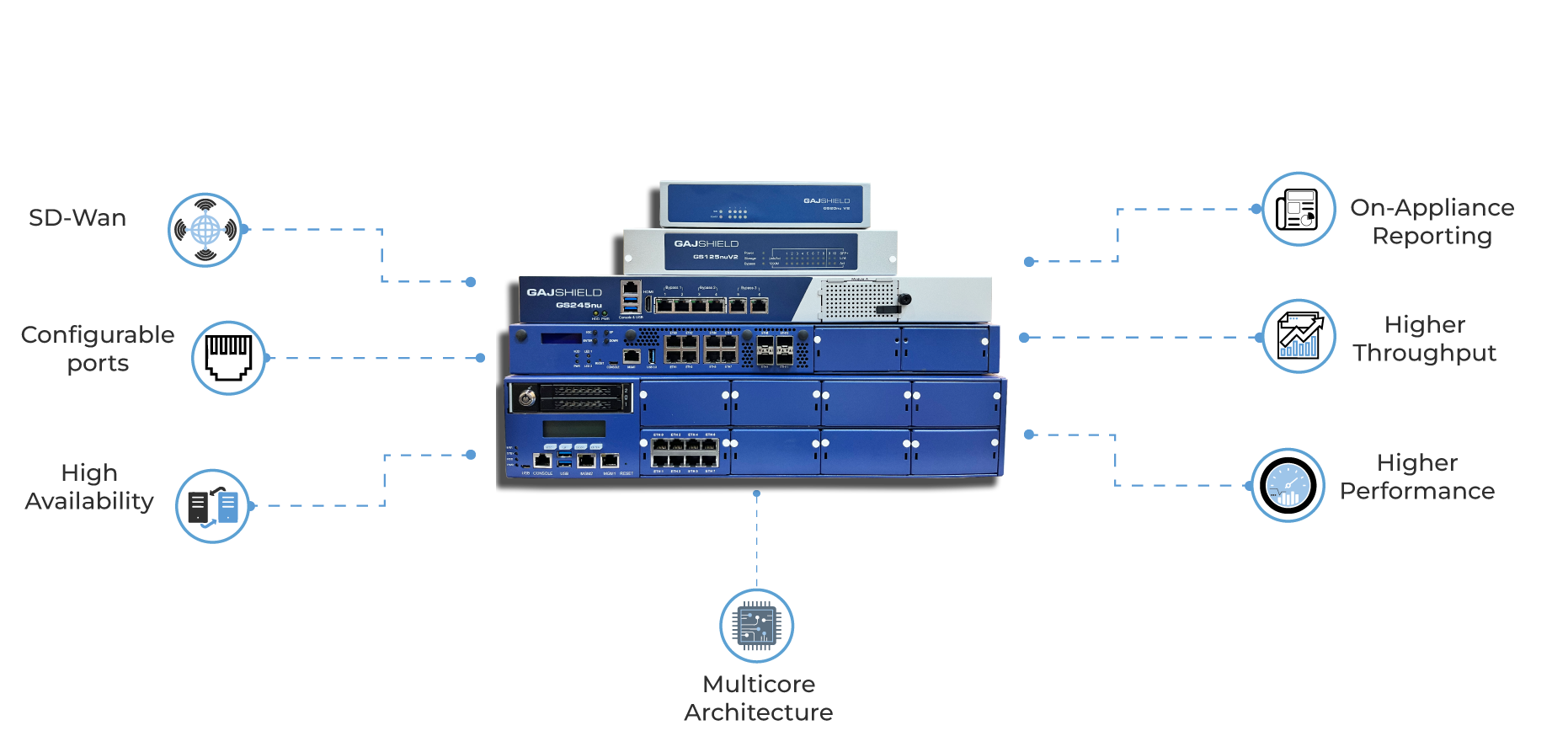 GajShield's Data Security Virtual Firewall can be deployed easily to protect your customer data even in a cloud environment. It could be implemented for a per customer, region or department managed through a single management portal. GajShield's multitenant management provides security services to multiple client organisation from a single shared deployment with user roles with distinct responsibility. You can deploy multiple instances of GajShield virtualised firewall on servers at the perimeter of their data centres isolating them from each other and yet managing them through an intuitive console which helps in guaranteeing service level agreements.
Increased visibility and security using contextual engine
Contextual Intelligence EngineTM is a technology that allows to gain advanced visibility of data transaction over applications that uses network. Context based security approach is a step ahead from traditional firewall capabilities. Using deep inspection at Different levels, Contextual Intelligence Engine understands the application and its data context. It allows to create context of SaaS applications  and understand its usage, much deeper than just the application. Combined with Machine Learning, contextual intelligent engine helps in finding anomalies for and advanced data security.