The Best In Class Products
Our Data Security Firewall solutions are known to bring about a whole new level of simplicity to Data Security, Networks and Businesses. GajShield offers a complete security solution to power your Customers' businesses by exclusively focusing on delivering seamless security right at the network level.
Why partner with GajShield?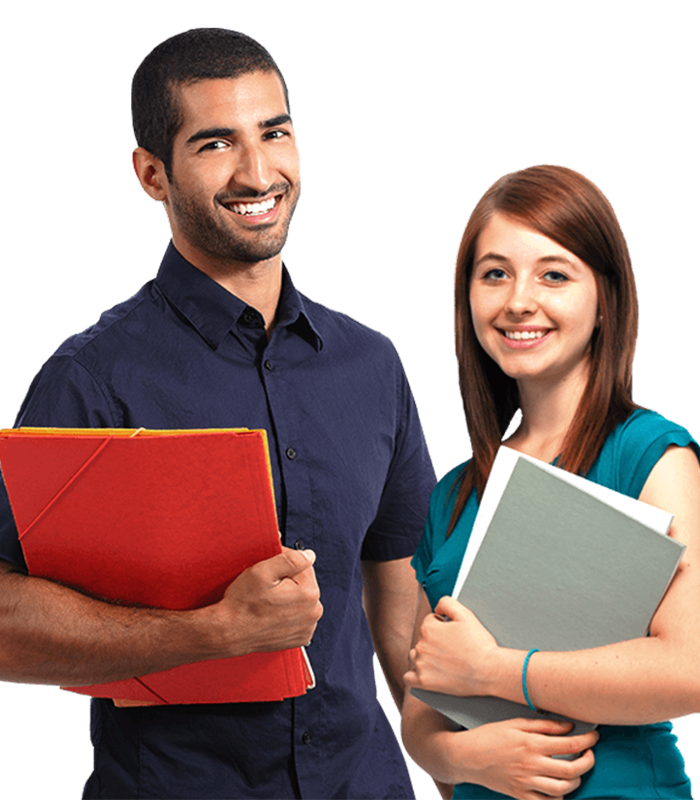 Our dedicated channel team is always there for you.
Get 24/7 support on demand with our unparalleled customer support

Aggressively competitive discounts
Various perks, schemes and discounts to boost your businesses through GajShield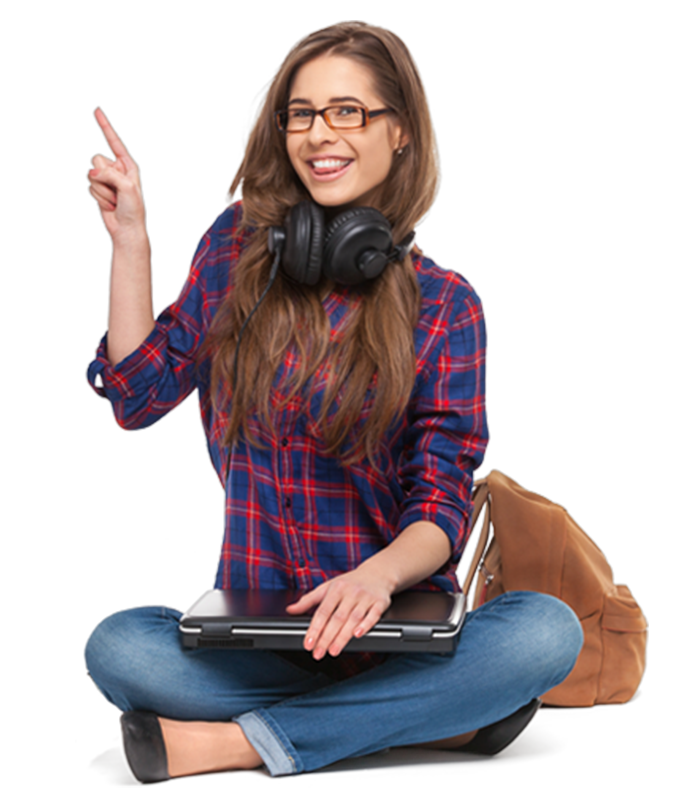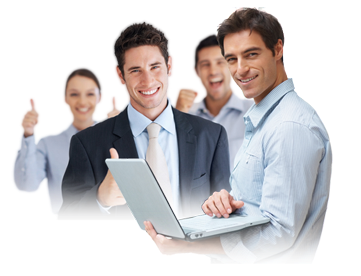 First-class training and certification programs
Best in class training and certification programs to help you exceed!
Benefits
Partner Sales & Support Training
Partner Newsletter
Demand Generation Activities
Volume Incentive
Trade Shows
Joint Account Development
Qualified Leads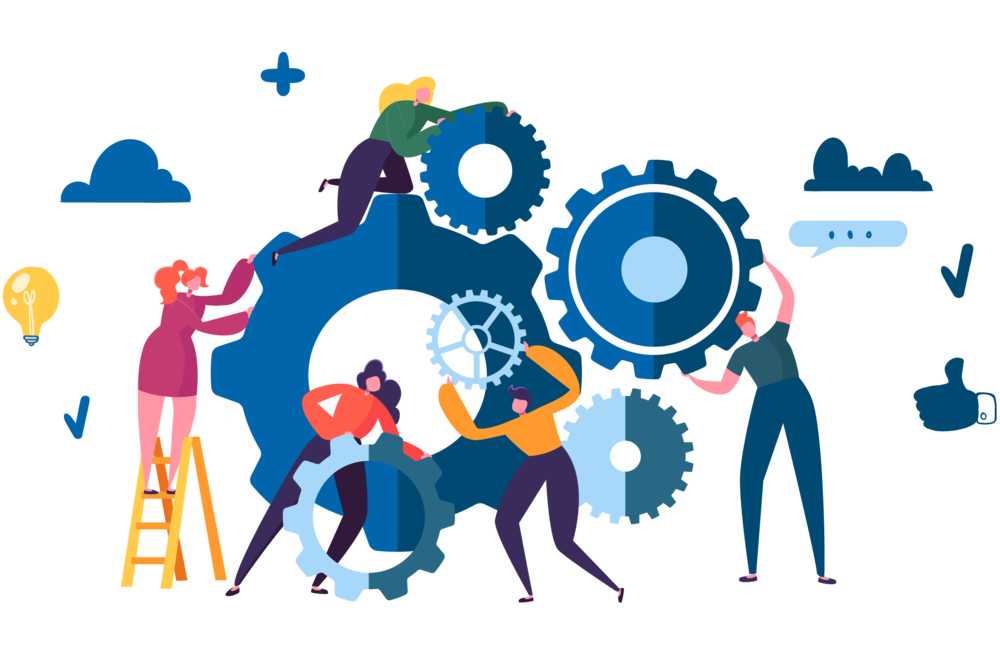 Become a Partner
Get the details on our Partner Program